Tealing Primary School Sports, 1.30-3.30pm
The Grand Opening of the Gala and school sports will take place on the village green within Inveraldie play park. If the weather is inclement, the back-up plan is to move things into Tealing Hall.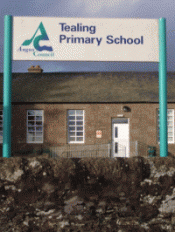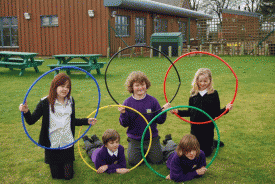 The school sports this year takes the Olympics as its theme, so look out for the parade of the teams and the passing of the torch! We have a very special guest to open the Olympic Gala Weekend and would like a great turnout. Carolyn Pierpont, who will carry the real Olympic Torch through Forfar on 12 June, will declare our Gala open!
Whether or not you have children at the school, revive your own childhood memories of sports day and please come along to join in the fun. All welcome.